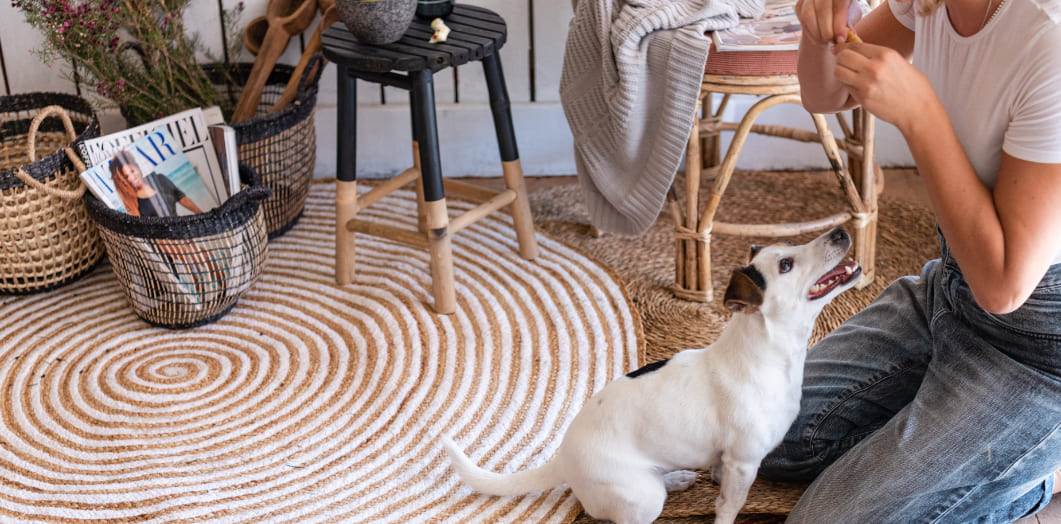 Ofelia is a breath of fresh air in decor world. We embrace creativity, authenticity and freedom, a lifestyle that seeks to make your personality a trend, the only one that should count.
Ofelia was created to make your life easier, carefree, and relaxed. We want to bring you closer to a real world where imperfection becomes the beauty of your daily life, where houses and spaces are created to be lived (and enjoyed).
At Ofelia we believe in your style, unique and personal, because no one knows better than you how to create the space to make you happy, to enjoy and to call home. That is why we offer you special and unique pieces at accessible prices so that you can continue to create your world together with us, without worrying about anything or anyone else.
Ofelia, make it yours.
At the end of 2017 the first Ofelia logo was printed. At that moment it would only give the name to a fictitious cafeteria in Francisco Segarra's showroom, our mother brand, but seeing it written was the trigger that made Francisco's imagination start to spin: there was room for a new home decoration brand, a brand that did things differently, that believed in the customer, in his visual maturity and in his personality.
This is how Ofelia Home&Decor was created, a new venture by Francisco Segarra, with the support of his talent and experience, where we work tirelessly for those clients who aim to create a beautiful and personal space with quality products at accessible prices.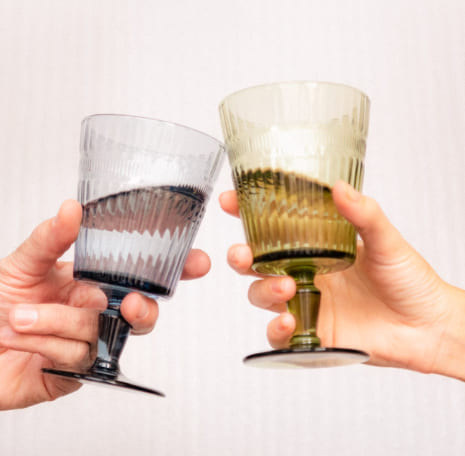 "Believe in you and let your intuition guide you, decorate and play with your style, give your personality to your space!
But don't forget that it doesn't only have to be beautiful, it has to invite you to read, eat, rest or enjoy, this is the only way to create a home."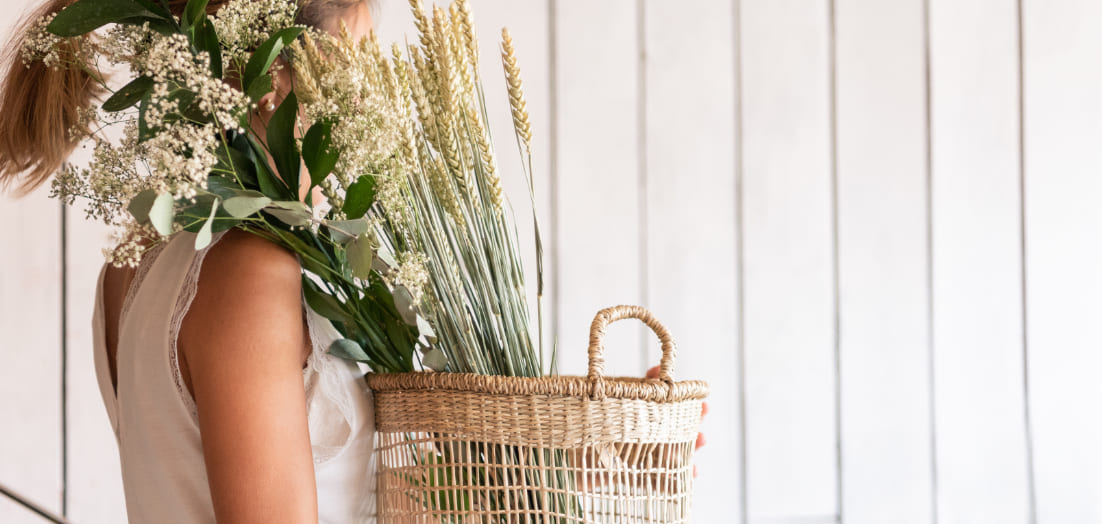 All Ofelia's products are hidden treasures that we bring to light after long journeys in search of the best pieces to create your dream space. In this process, three reasons are essential: quality, design and history.
Each of the products in our catalogue has its own story, a story carved in its skin. Choose from handcrafted products, our own designs, special pieces, antiques... style and functionality in equal parts.
Each of Ofelia's pieces goes through an exhaustive selection process by our design team, looking for those pieces that can stay with you for a long, long time.
MAKE YOURSELF CONFORTABLE
And feel at ease in all our chairs and seats, because they are all tested for durability, stability and resistance, tests that will make you feel safe in your home and with your loved ones.
At Ofelia you won't find an endless variety of new products, fast fashion is not for us. We don't want to inspire your consumerist needs; we wish you to find in us the best partner to complete your home and personality.
You know when a shopping friend says, "look at this, it suits you", why does it only happen to us with clothes?
I strongly believe that our house must be an extension of ourselves, of our personality so that when someone sees THAT bowl, they can only think of you.