Valentine's Day is here... And what better way to celebrate it than with a romantic getaway to recharge your energy and face a year full of enthusiasm. If you are looking for places to travel with your partner on Valentine's Day, there are many interesting options. In this article, I bring you some charming destinations for February 14th, recalling some of my favourite places. 
Hotel Sanders, a winter getaway in the heart of Copenhagen
If you want to experience the real hygge, you can't miss this enchanting trip. Located in the very heart of the city, just 200 metres from Nyhavn and close to the legendary Christania, the Sanders Hotel is a blend of comfort, well-being and harmony that you will love to enjoy with your partner.
This hotel may be the best place to stay if you want to explore the Danish capital in the winter months. A boutique hotel that is a hymn to mid-century Danish design and comes to life in a palette of greens, creams and ochres.
Each of its 54 rooms stands out for its pure vintage minimalism style. The furniture and artwork give each room a personal touch. A winter garden on the rooftop, a living area full of plants, a fireplace... The best atmosphere to enjoy Valentine's Day in style.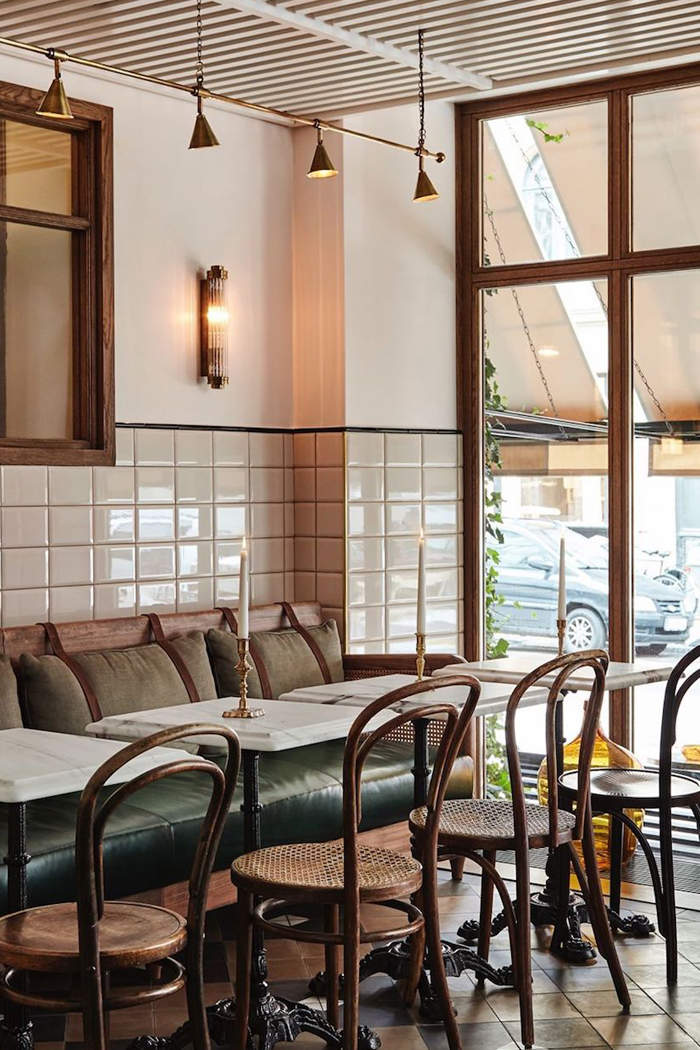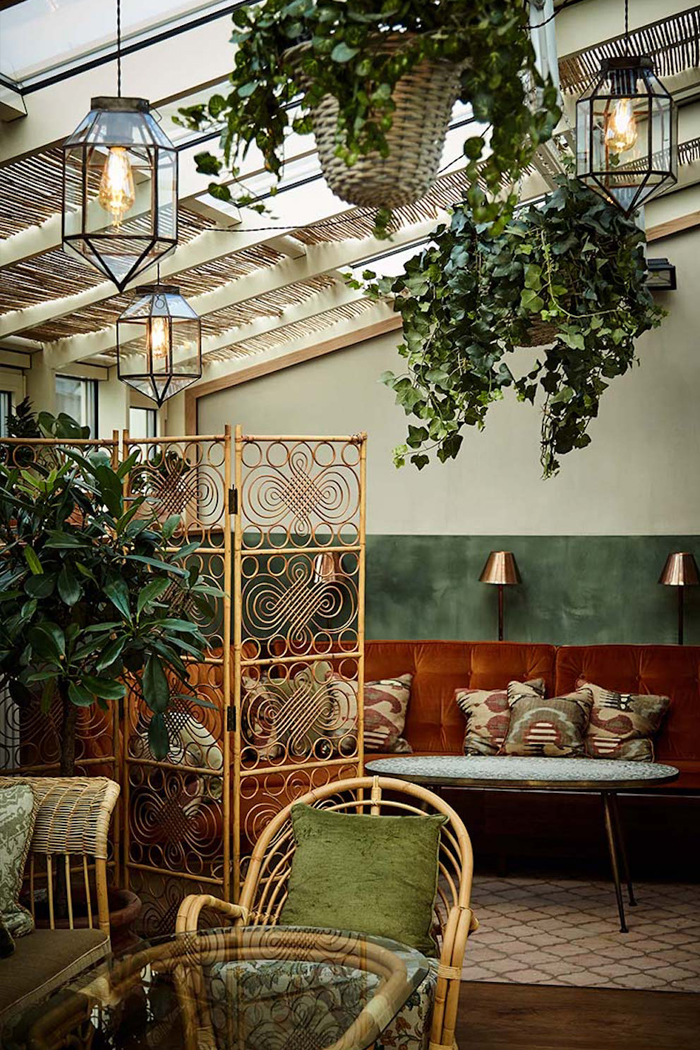 Locanda Rosa Rosae, an Italian countryside for a romantic weekend escape
This truly magical place could be described as the definition of one of the best charming hotels for romantic getaways. Located between Treviso and Venice, Locanda Rosa Rosae is surrounded by indescribable natural beauty.
This unique guesthouse is the epitome of rustic charm. A watermill converted into a charming guesthouse in an atmosphere marked by authenticity. Its four rooms are perfect for an intimate retreat. Its restaurant offers a wide variety of homemade regional dishes, perfect for the best romantic dinners.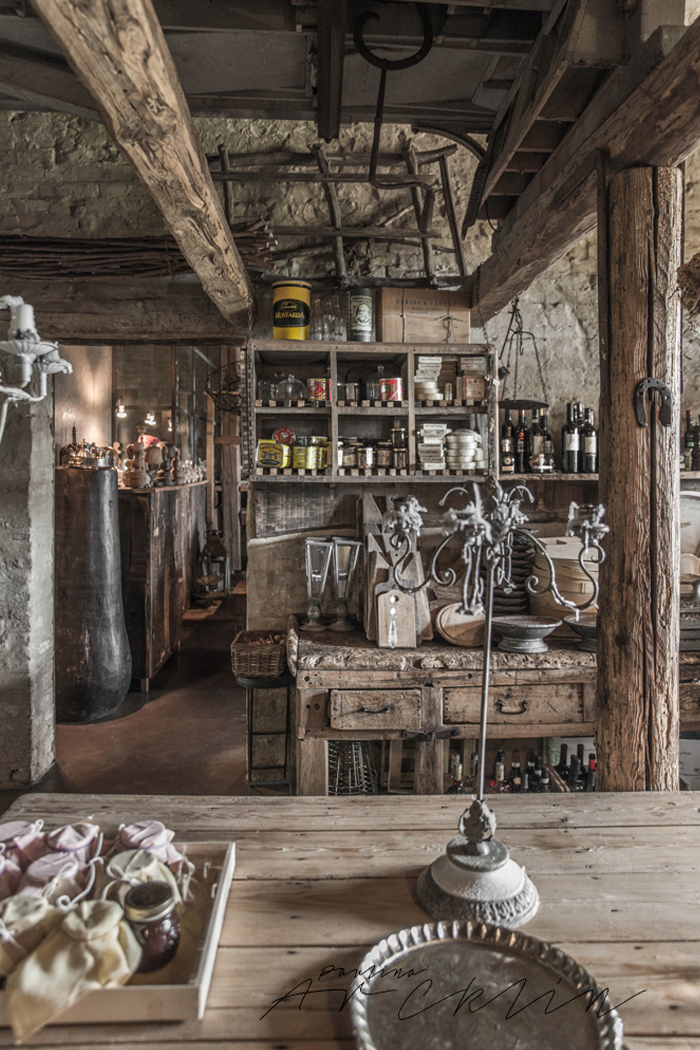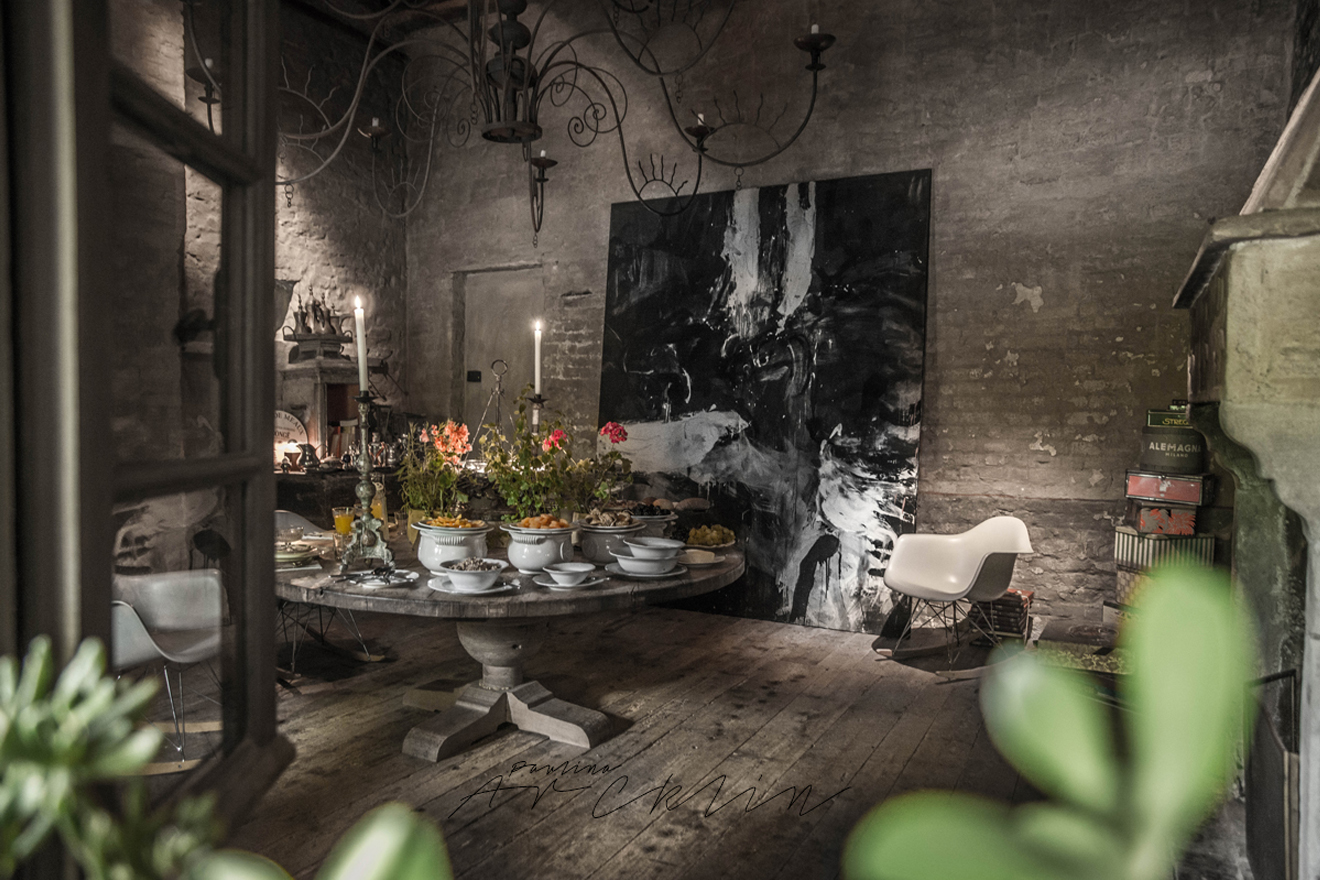 Nomad Hotel, a place where the accommodation becomes the journey itself
If you're looking for somewhere closer to the sea, this time I'm taking you to the Mediterranean with a beachfront hotel in the charming Port of Jávea.
Nomad Hotel is designed for those who value authenticity, craftsmanship and simplicity. Inspired by travel and the richness of cultural exchange, its environment invites you to disconnect and live in the present.
Reclaimed materials, ethnic objects, treasures from faraway lands... An ideal destination to live an authentic Valentine's Day story.
During your stay, you can also enjoy the menu of its "fine casual" restaurant from its terrace or from its eclectic lounge and combine it with one of its unique and personalised experiences, which aim to create these moments of great wellbeing.
Vibrant cities and accommodations where love flows. Lovely getaways for the most romantic time of the year.